About Us
Emily Huskinson '12 started RingWraps after receiving her Aggie ring in 2011. Her idea originated while attending her brother's Aggie Ring Day ceremony in 2006. She felt inspired to add a unique flair to her ring, so she approached a jewelry store out of Dallas, Texas to custom-make a set of diamond encrusted bands to fit around her ring.
Scott Polk '84, jeweler and Aggie football letterman, learned of her idea and suggested that it had enormous potential. Initially, Emily was hesitant to the idea of turning this into a business, simply because she wanted to be the only girl with this special addition. Trusting her "go for it— all or nothing" intuition, Emily began laying the foundation for her company. She filed three US Patents for her RingWraps designs, all of which are now approved.
In 2018, RingWraps hired several in-house master jewelers and opened its doors to a beautiful showroom and jewelry workshop in the Dallas World Trade Center. The company continues to grow each year and has now made RingWraps for over 90 different schools and given back to over $800,000 to philanthropies, scholarships and organizations.
Additionally, RingWraps has expanded its catalog by offering an endless array of other custom fine jewelry; including but not limited to engagement rings, wedding bands, necklaces, earrings, etc.
RingWraps is proud to offer superior and uncompromised fine jewelry that meets and exceeds their clients' standards of perfection.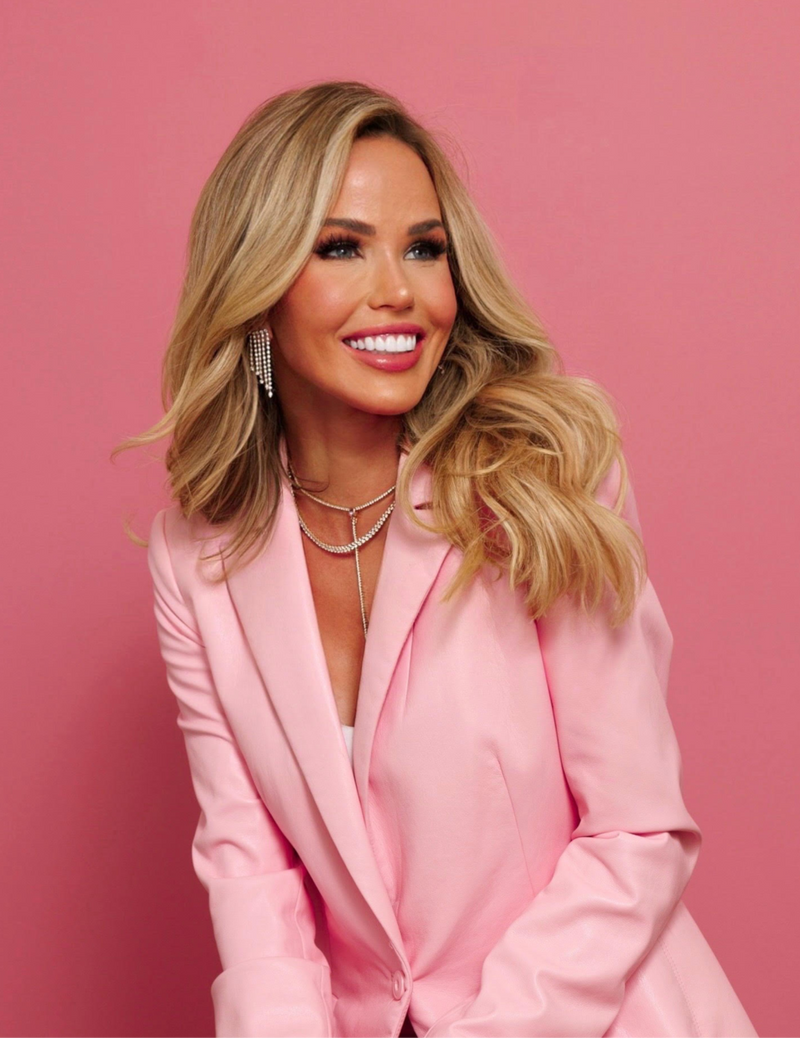 Emily Huskinson '12
President & Founder