Find the Perfect Gift for Every Occasion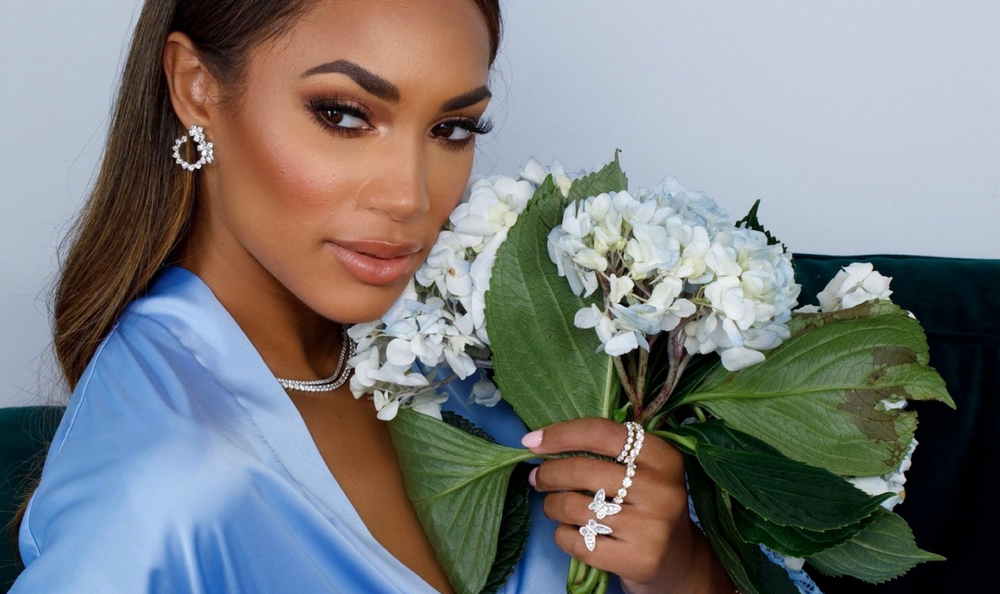 They'll Love These
Shop our handpicked selection of exquisite jewelry for every special moment.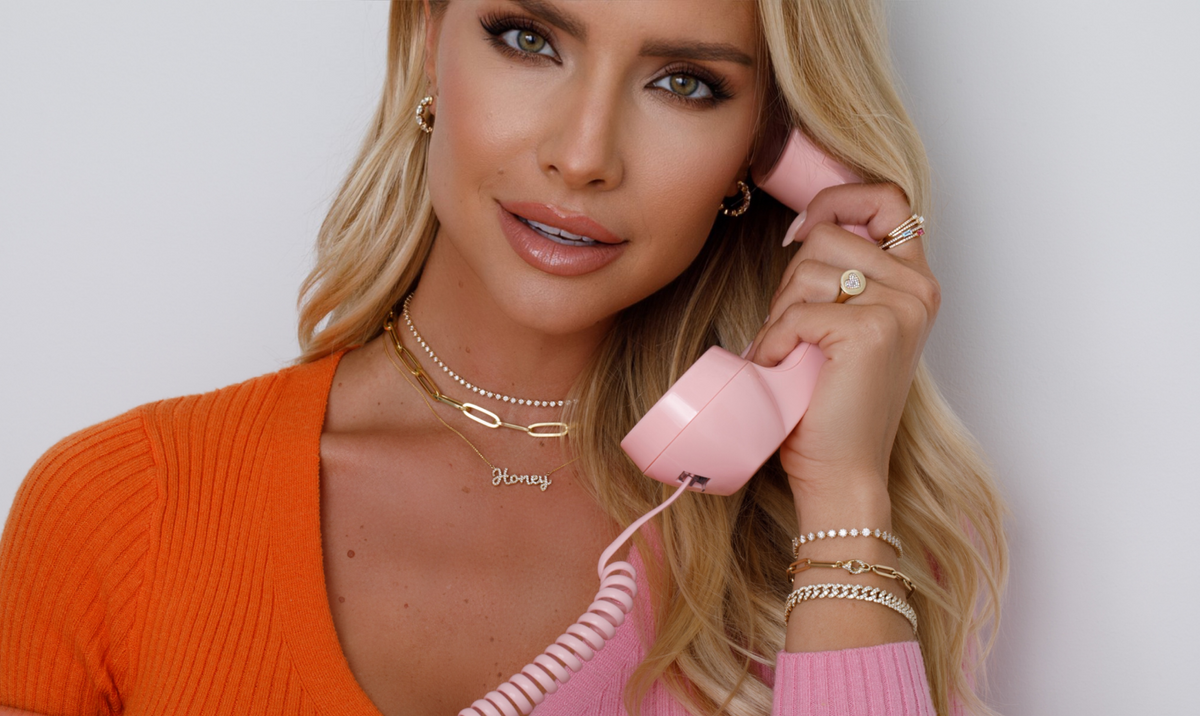 Personalized Handwritten Necklace Collection
Get them a gift as unique as they are.
There's Something for Everyone
From simple stackables to bold statements, there's an RW Fine piece for every personality.
The Finest Gifts
They'll love these gems.
Their New Essentials
Gift our tried-and-true bestsellers.
Jewelry That Tells a Story
Fine jewelry with a personal touch.