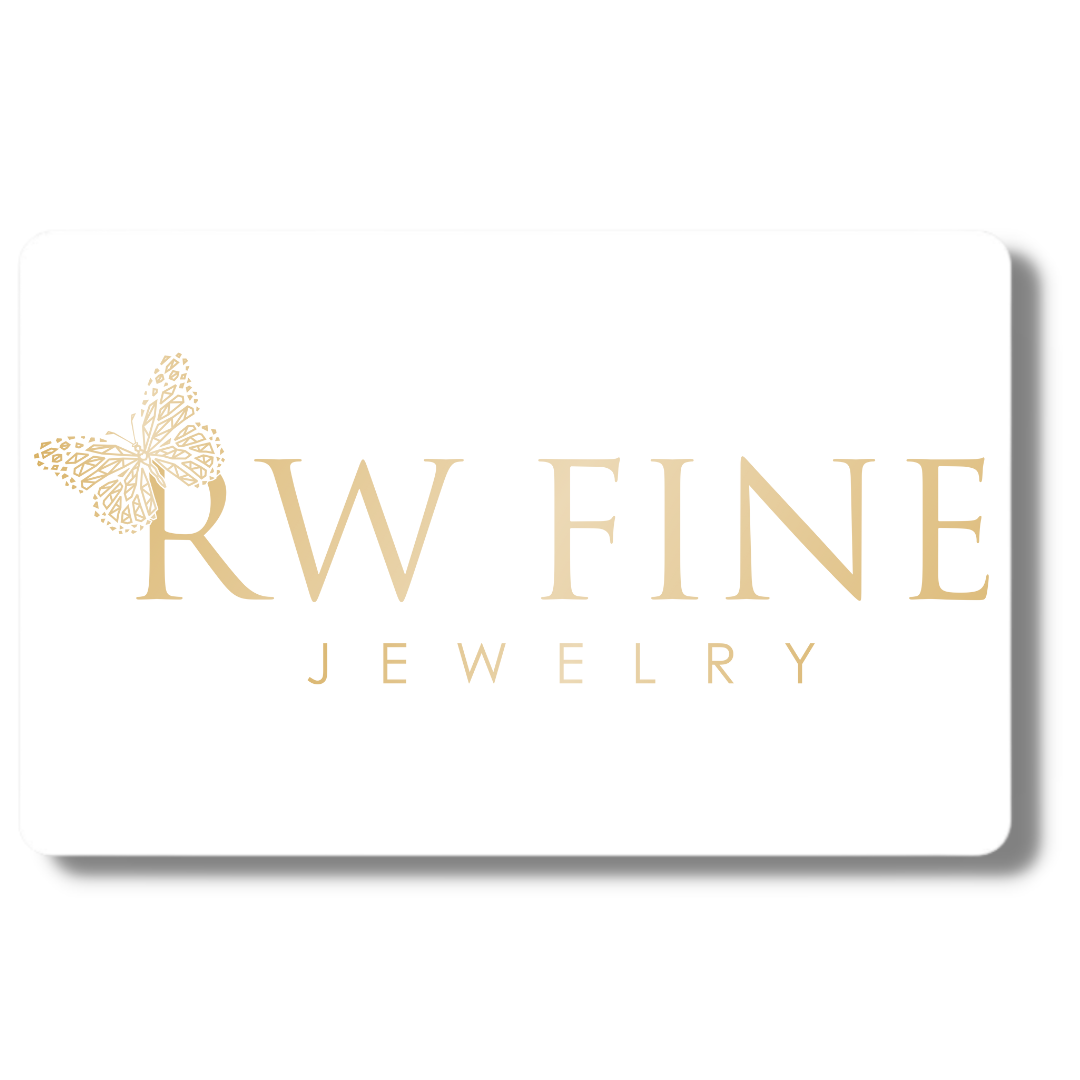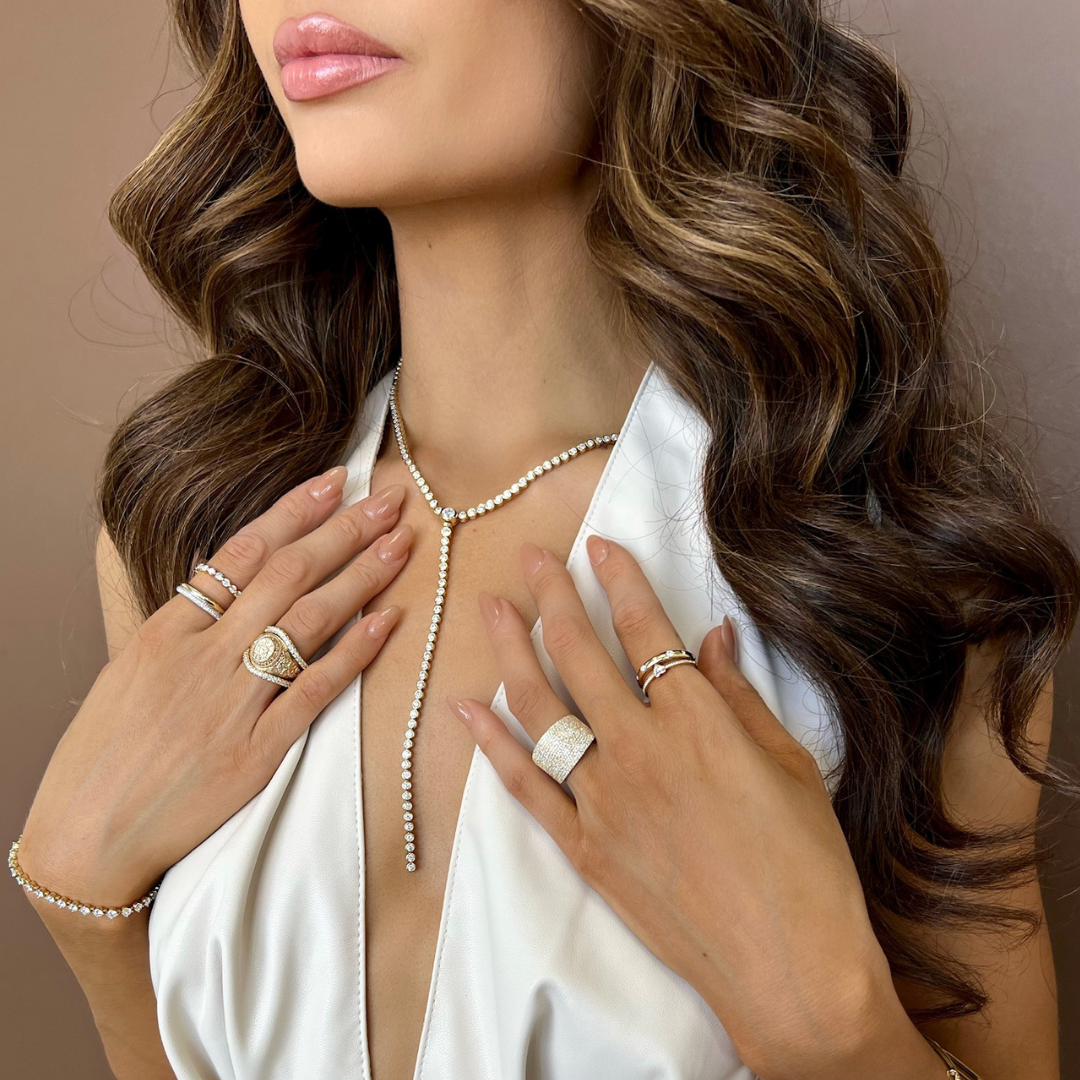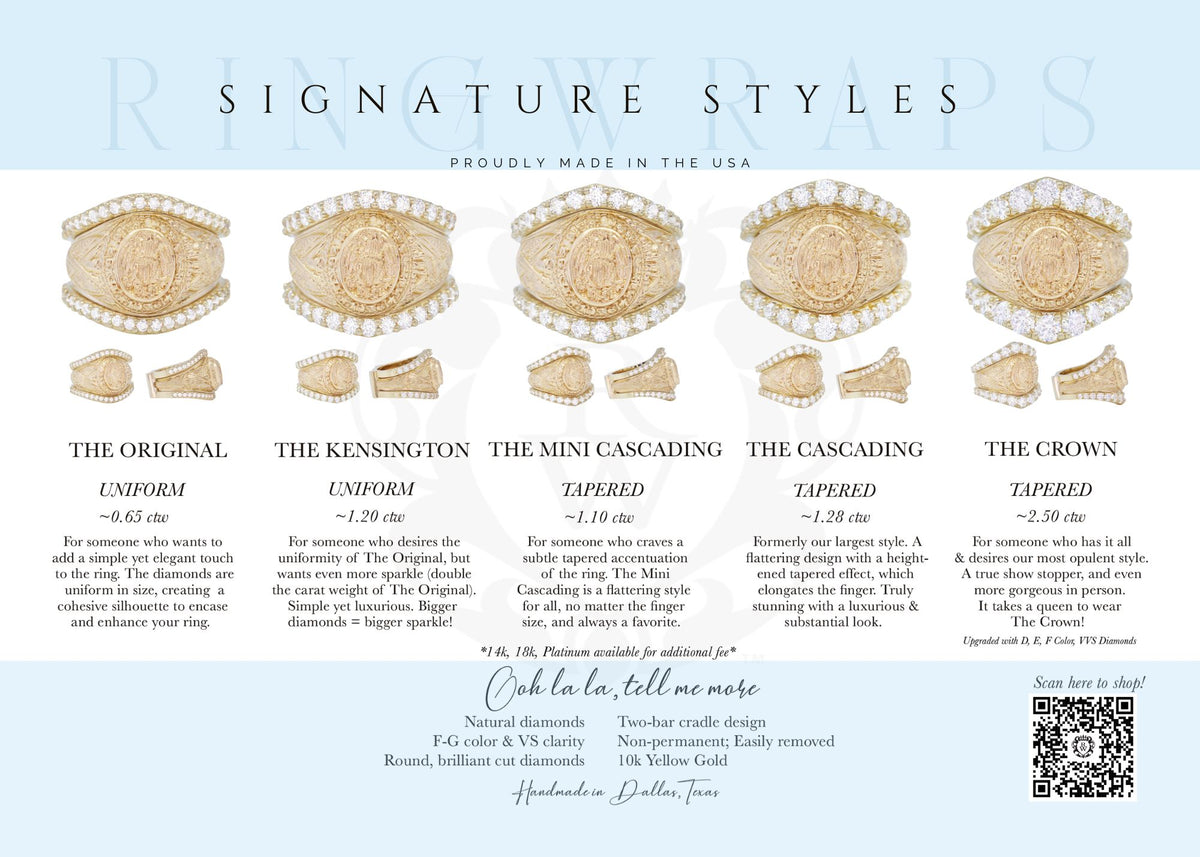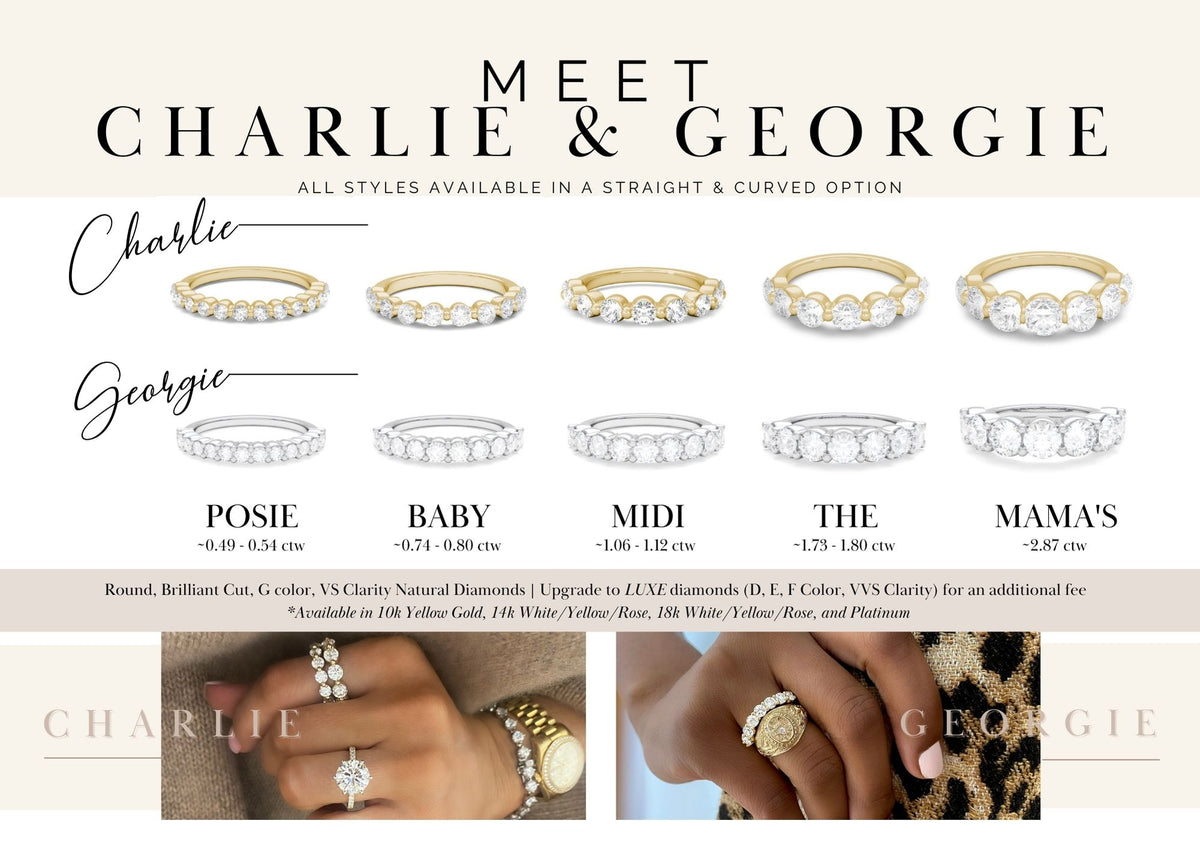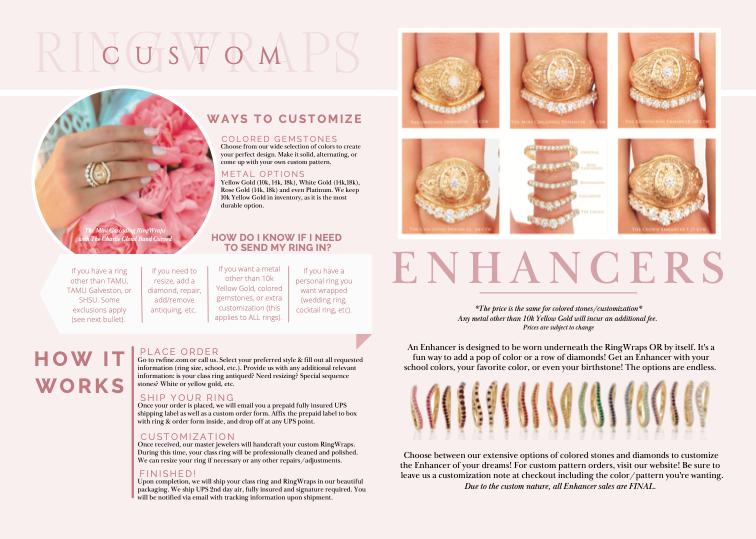 RW Fine Jewelry Gift Card
Looking for a special gift?! Not sure of someone's size or their specific preferences? Gift cards give someone the freedom to design the piece of jewelry of their dreams! They can be used towards custom jewelry, engagement rings, wedding bands, Charlie Band, enhancers, and RingWraps, of course! 
Gift cards are delivered by email and contain instructions to redeem them at checkout. Our gift cards have no additional processing fees. 
Need a Custom Amount that you don't see here? Send us a Message! 
NOTE: Gift Cards expire 2 years from date of purchase. 
Available Gift Card Options:
Gift Cards start at $50 and go up to $5000 in value.
Can a gift card be used more than once?
Yes, provided there is still a balance remaining on the card.
Can more than one gift card be used towards a purchase?
Yes. A customer can redeem another gift card during checkout.
Can a gift card be used to buy a gift card?
No, you can't use a gift card to buy another gift card.
Can a gift card be used to pay for shipping and taxes?
Yes, gift cards are applied to the final order total which includes shipping and taxes.
Can gift cards be used in conjunction with a discount code?
Yes, gift cards are a form of payment.
Gift Card Options for RingWraps:
Gift Card Options for Enhancers:
Gift Card Options for Charlie Bands: